The Coffee Mates group meets on the 3rd Wednesday of every month from 11.00 am – 12.30 pm.  The contact for the group is Andrea Sadler, tel 0115 938 2299 or email andreahsadler@gmail.com
Coffee Mates is a group that meets to drink coffee and to socialise.
Next meeting:
19th June – Madhatters, James Street, Kimberley
17th July – Andrea's house, Watnall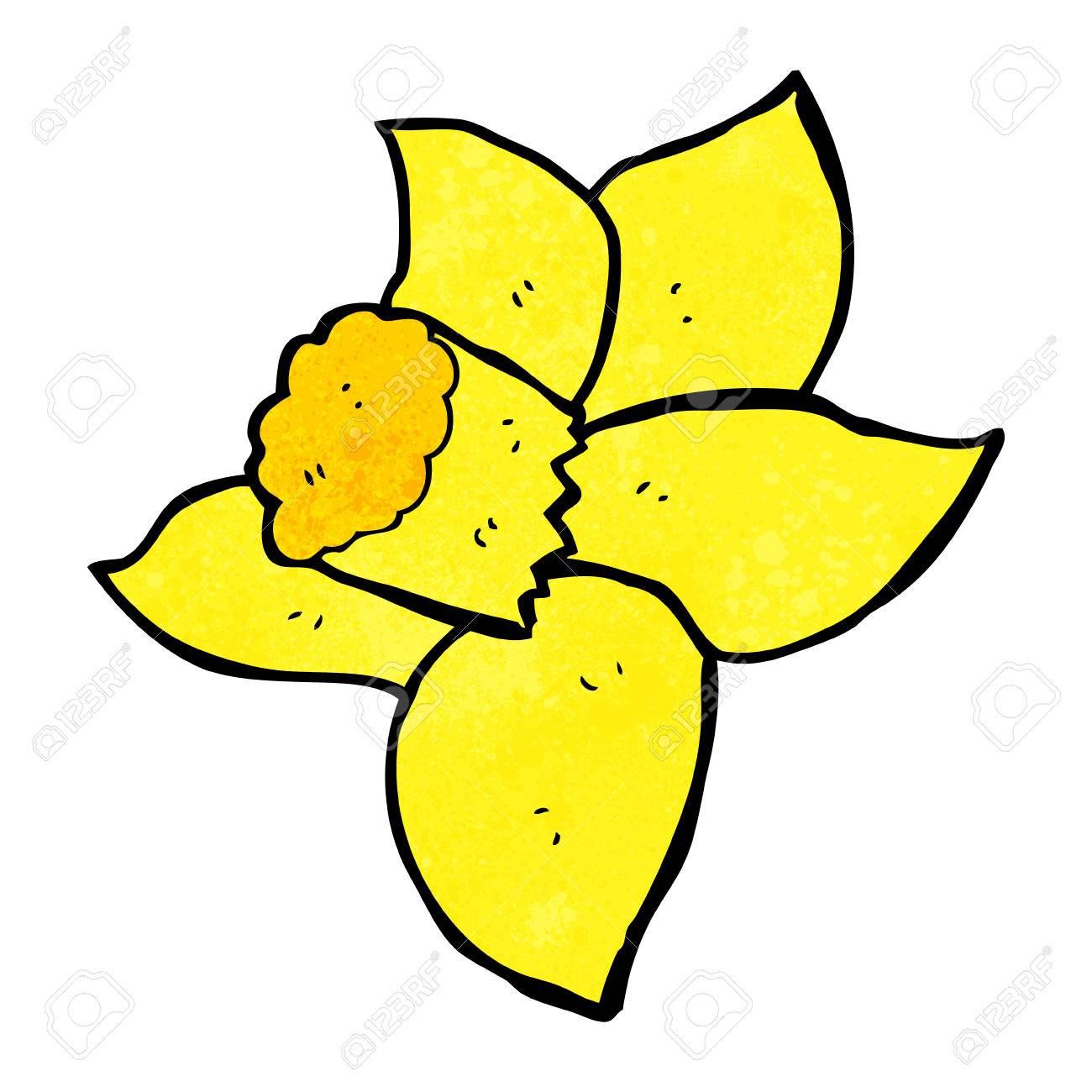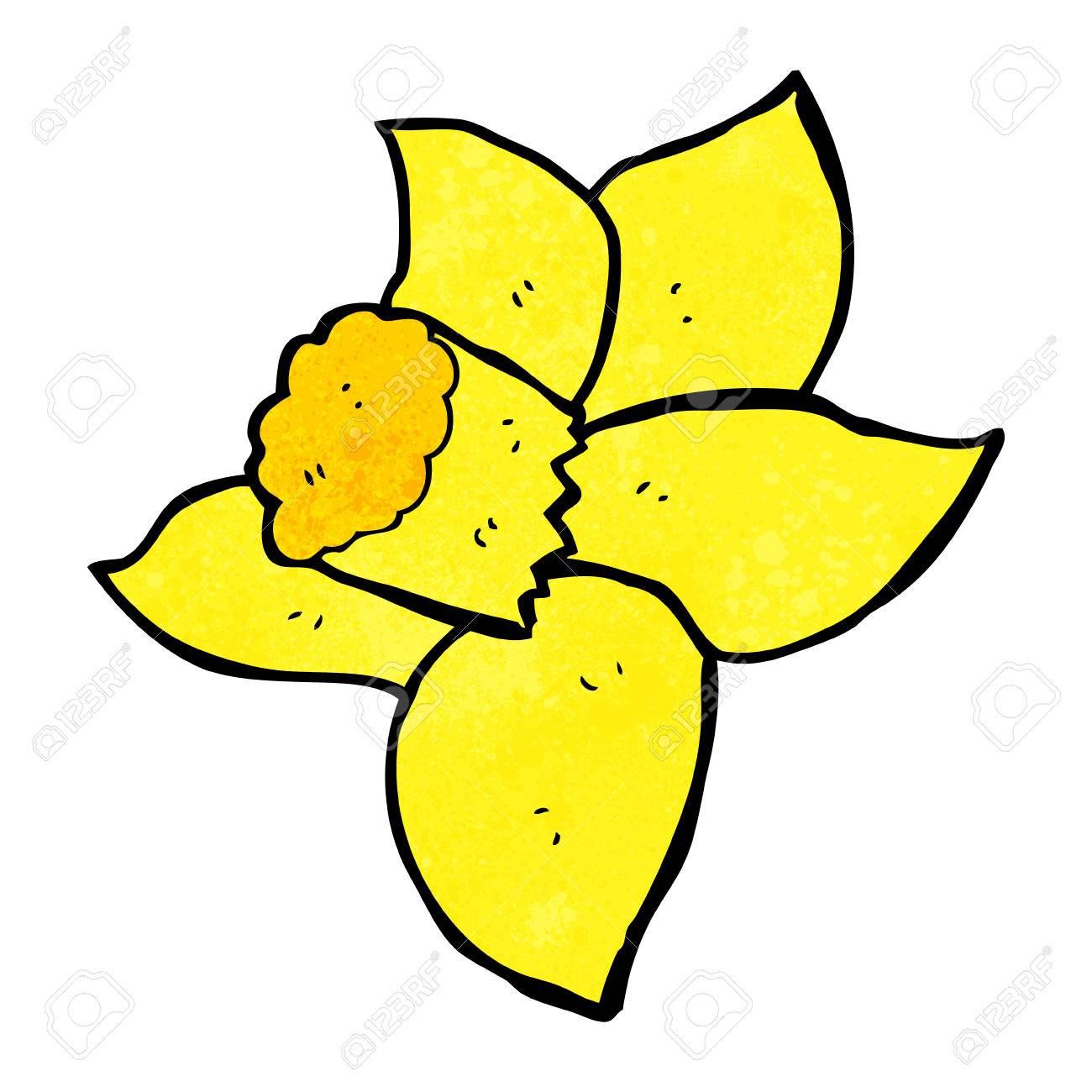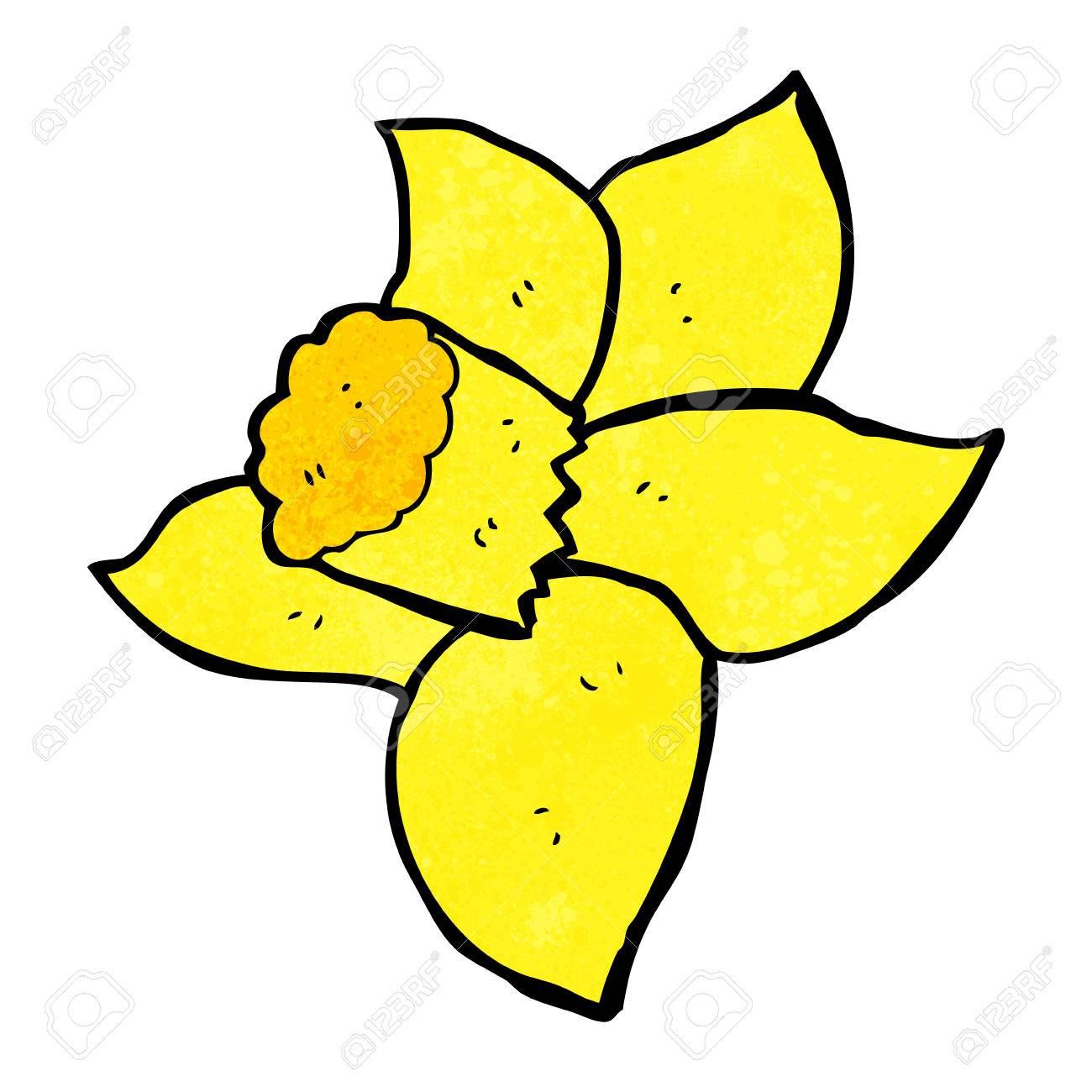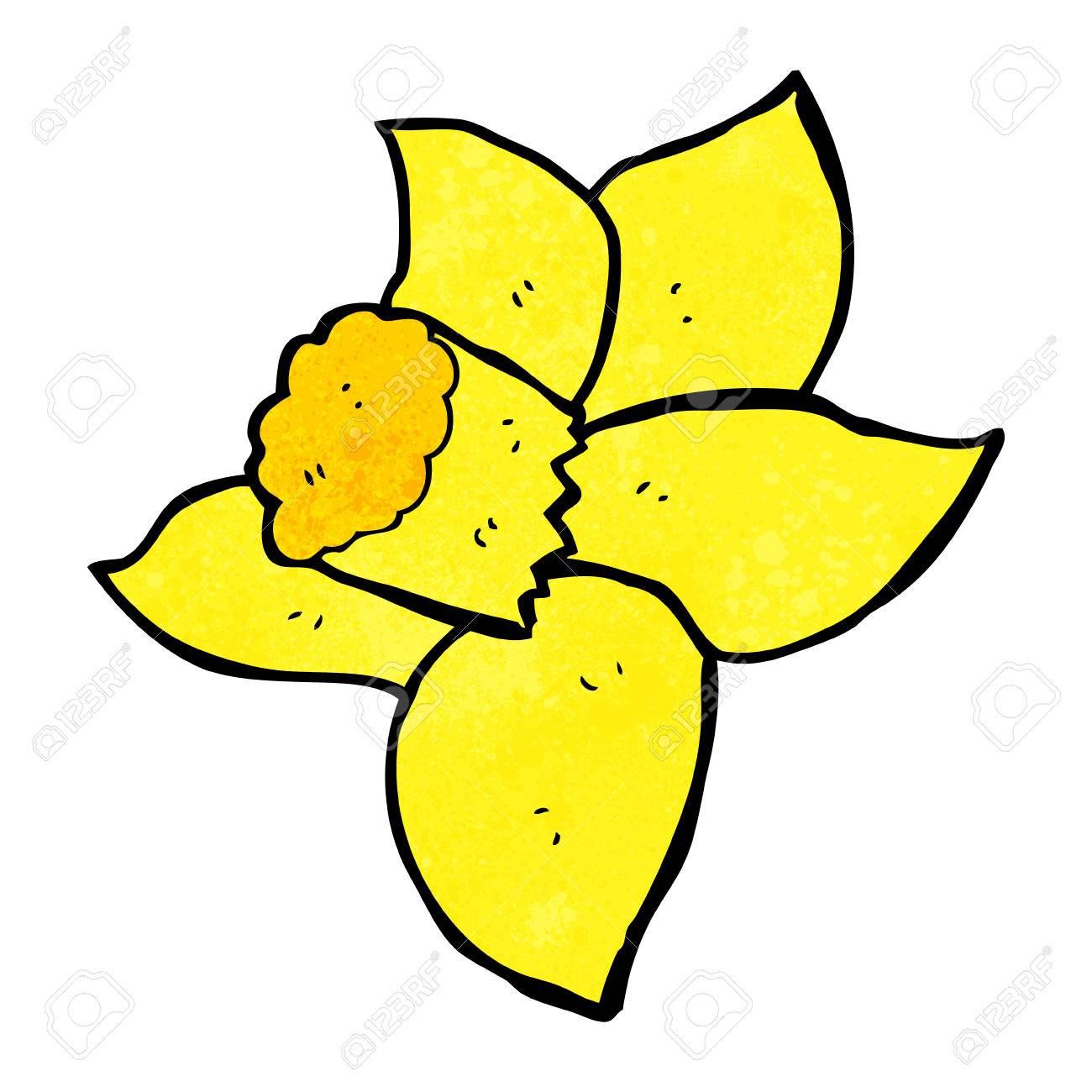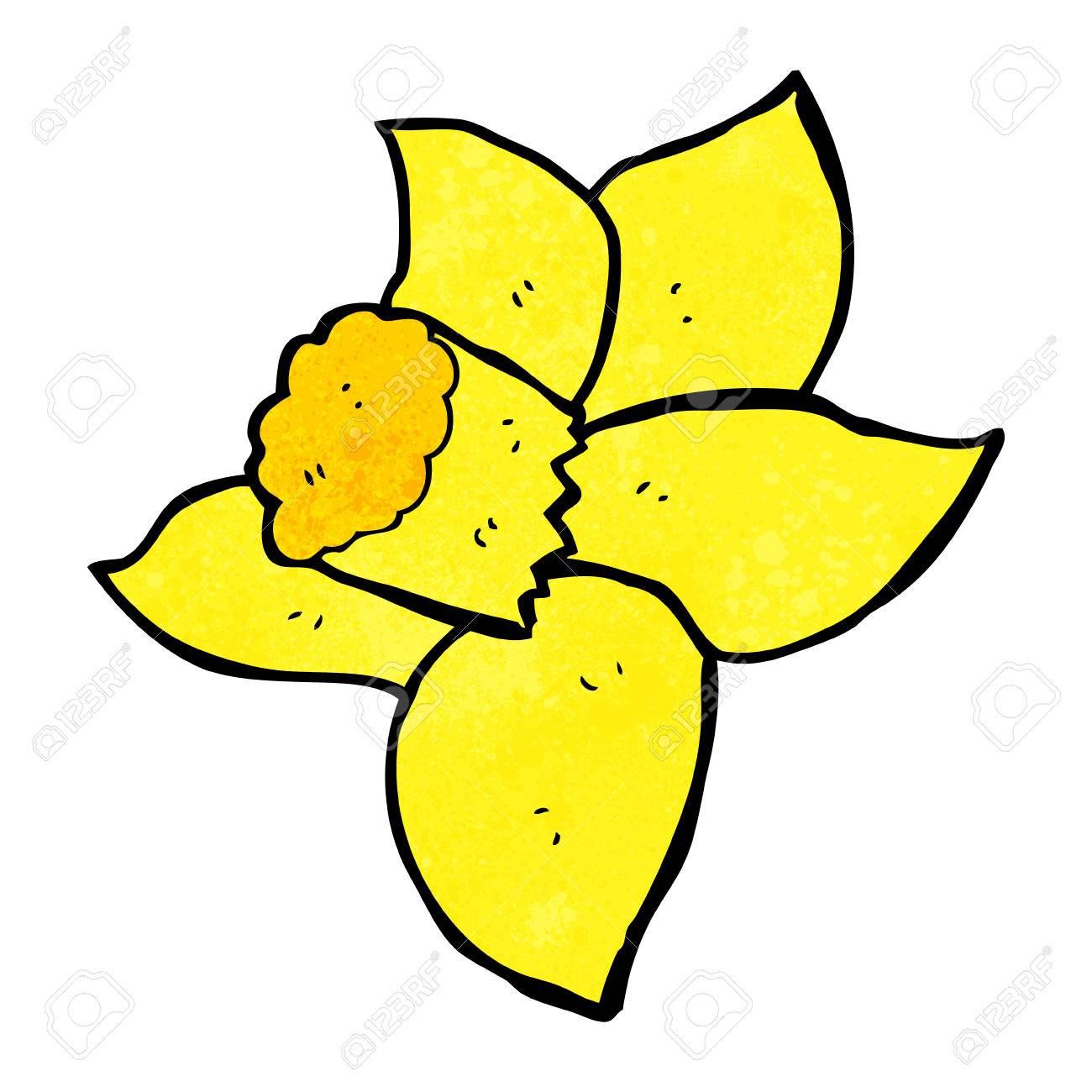 Coffee morning for Marie Curie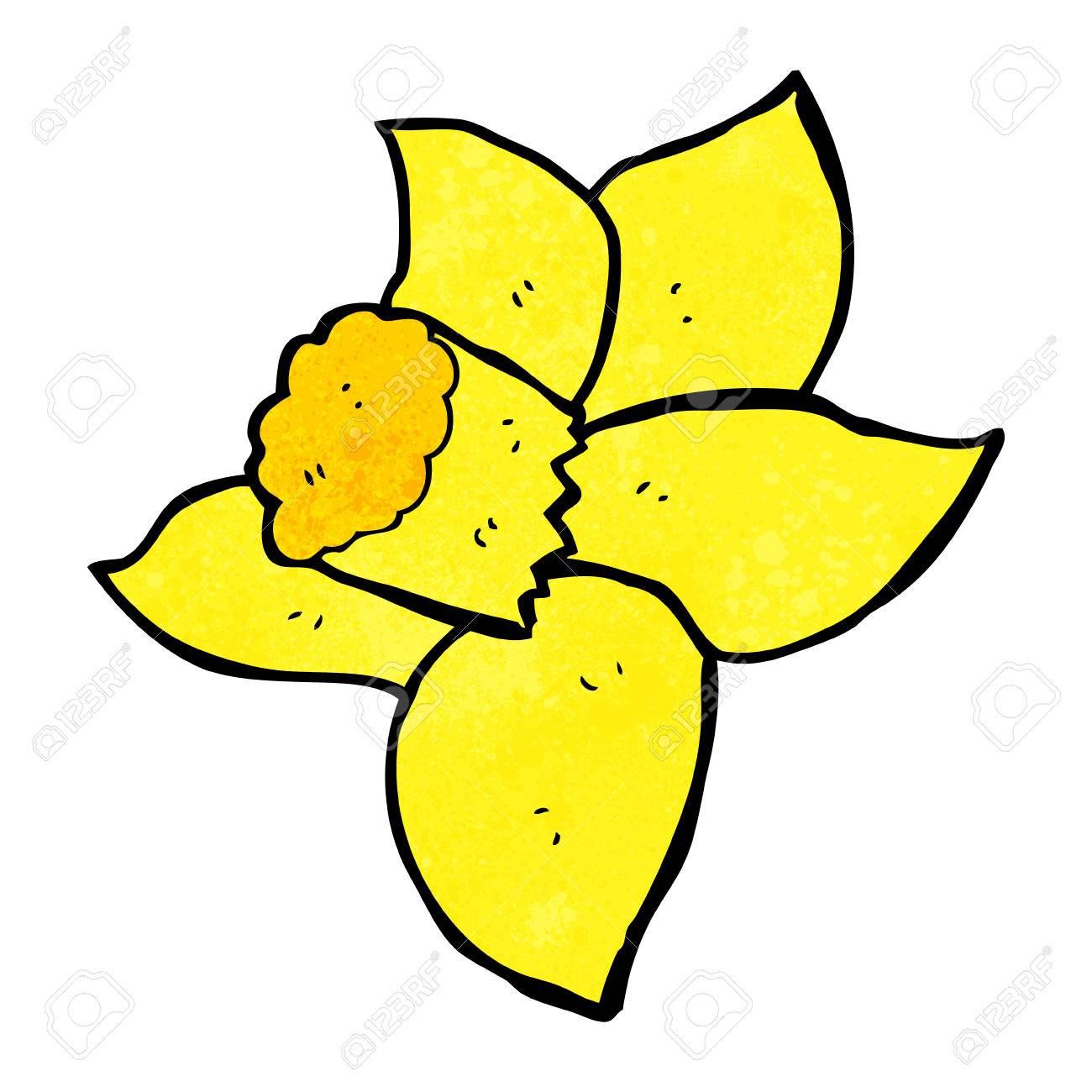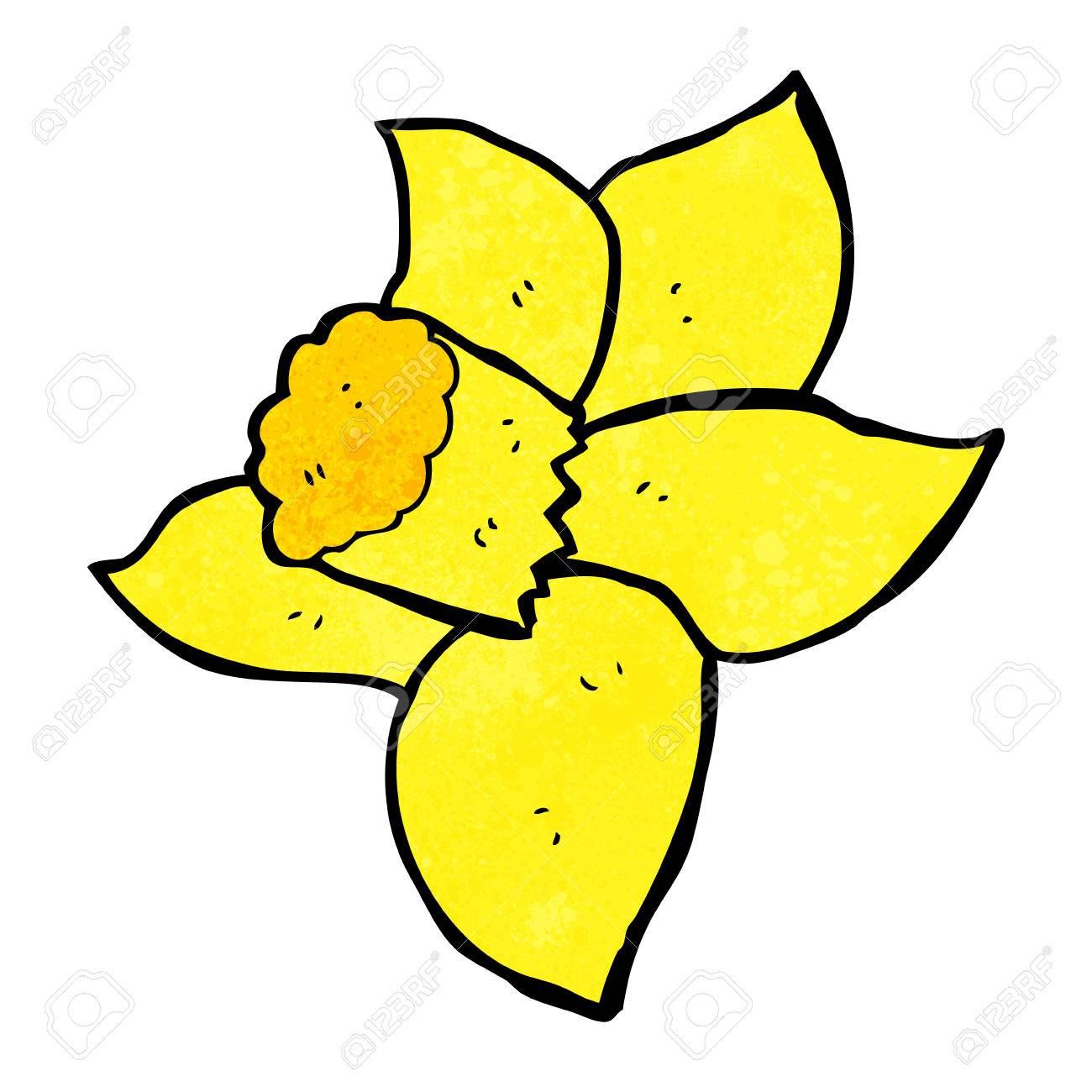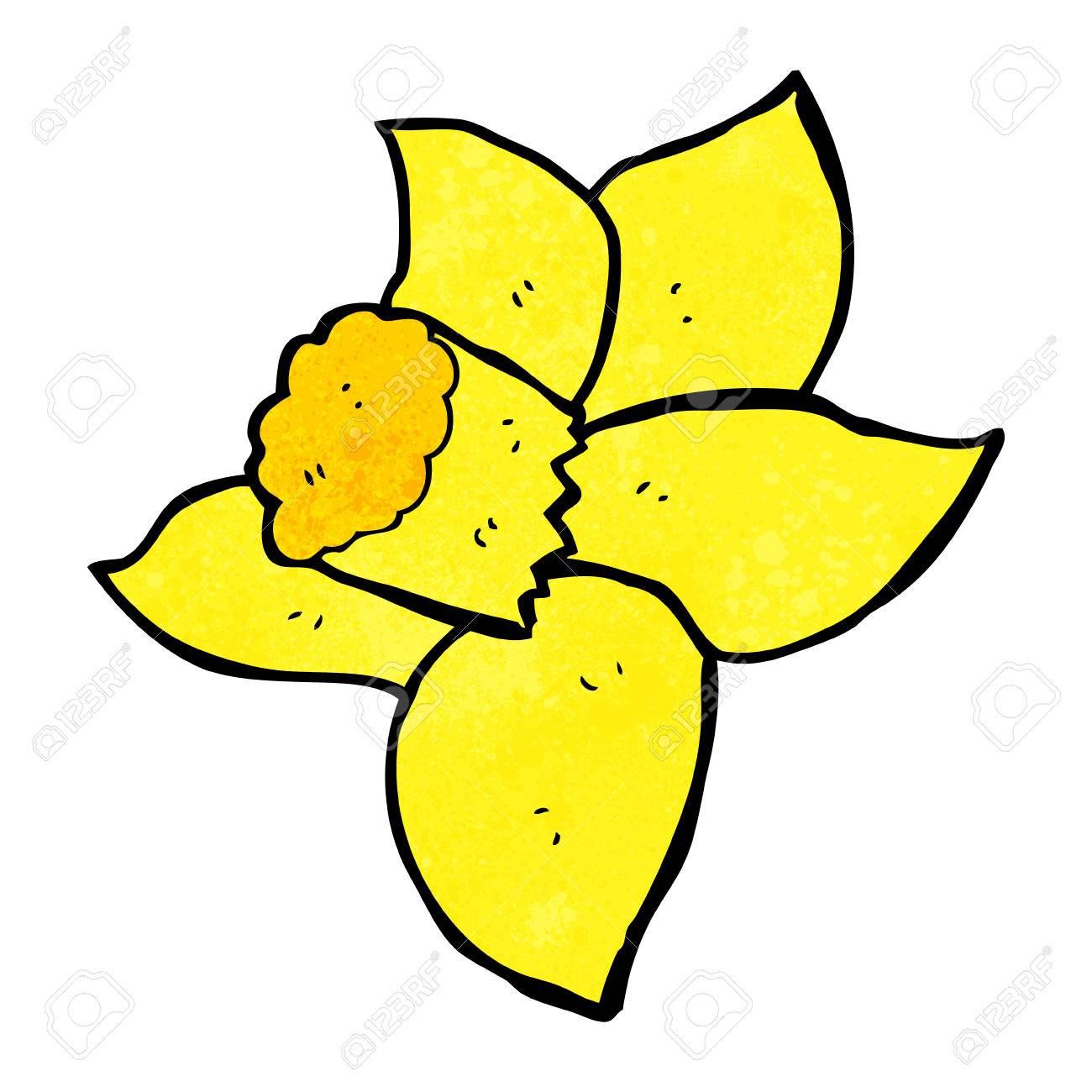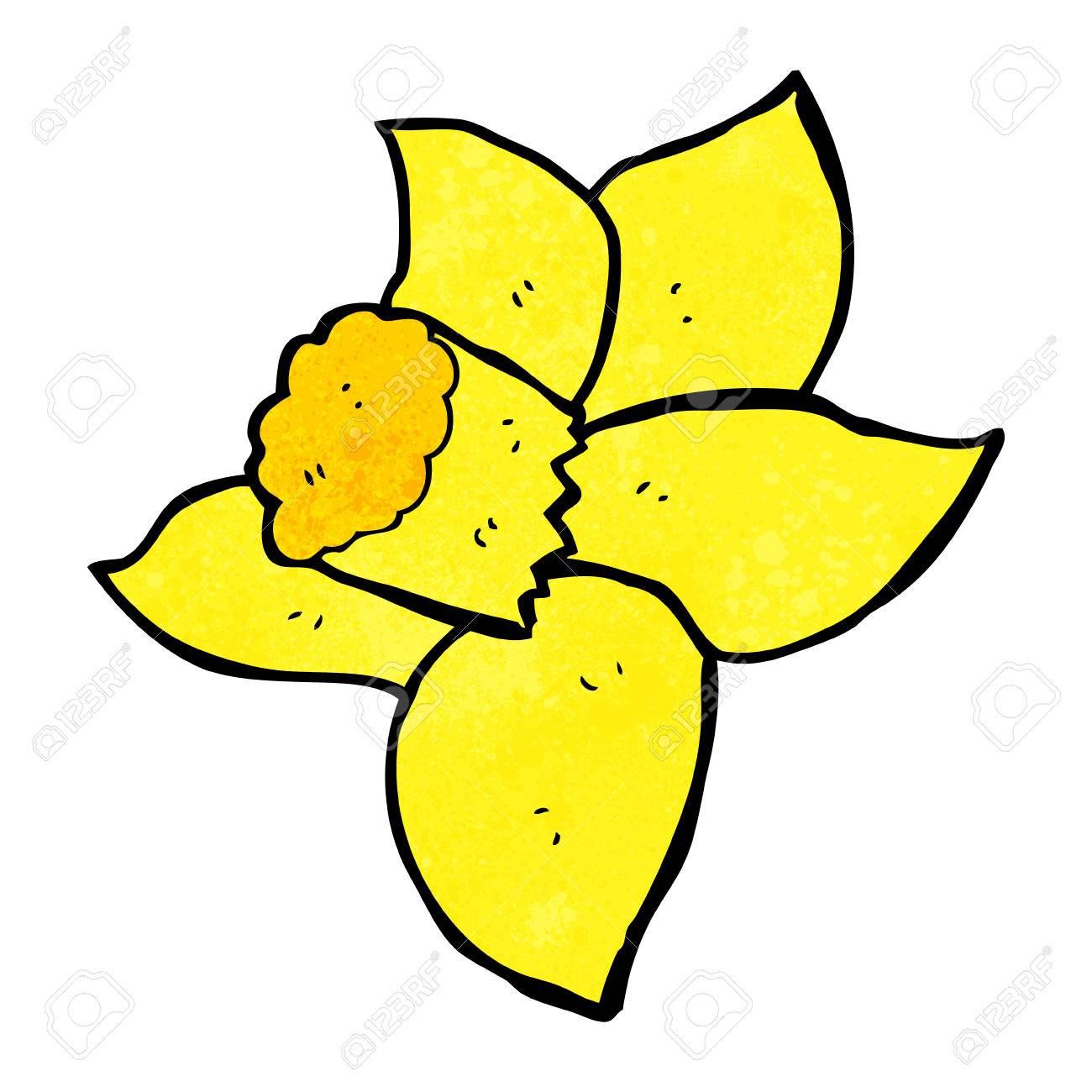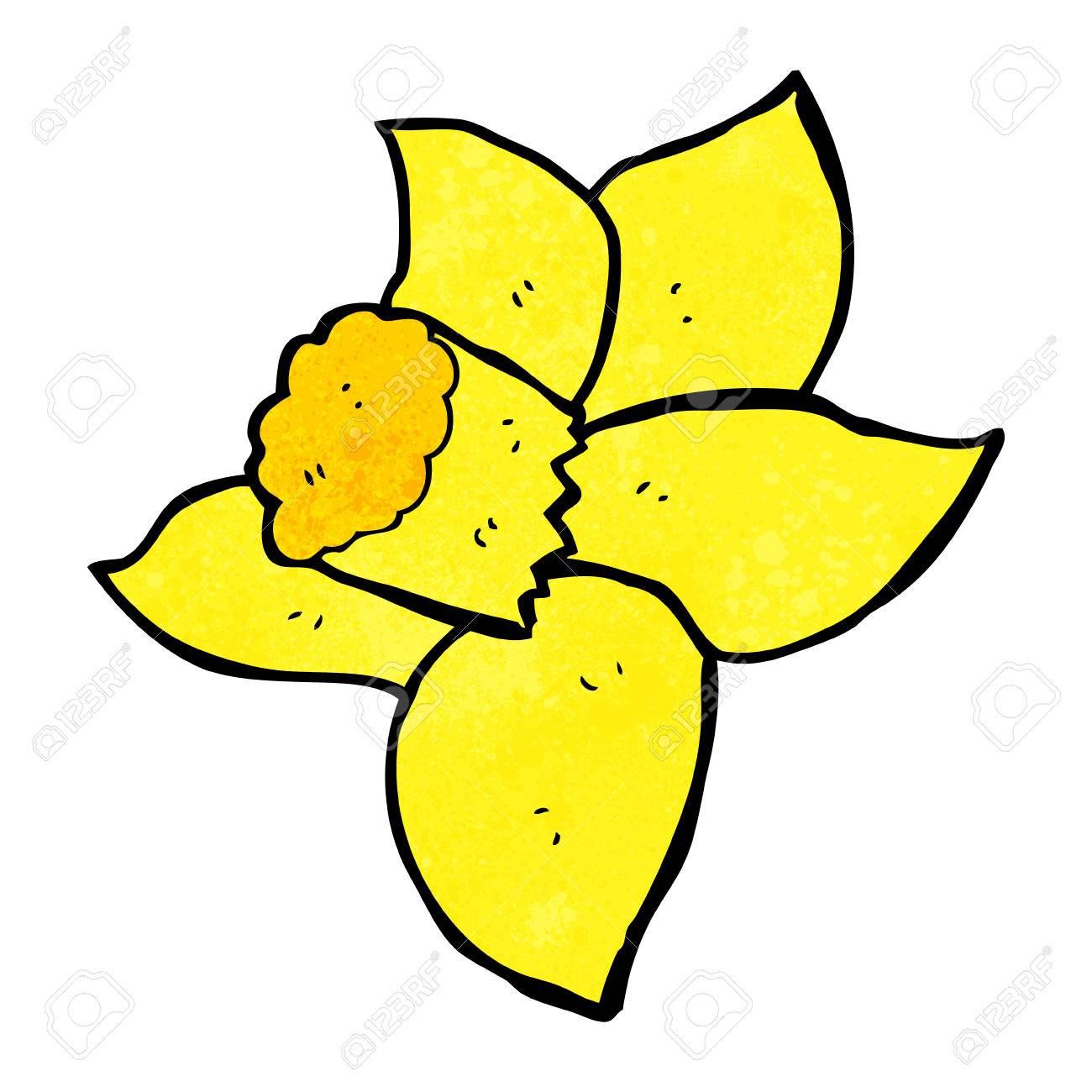 Since March 2015, when the group began, we have been to many different locations for ☕ 🍰 and a chat e.g.
DunnLite, Eastwood;
Madhatters, Kimberley;
Horse & Groom, Moorgreen;
Marie Curie Blooming Great Tea Party at a member's house;
a coffee morning for When you wish upon a Star at a member's house;
Beauvale Priory, Moorgreen;
The Three Ponds;
Brinsley Pavilion
Nottingham Lakeside Pavilion;
Strelley Hall, Strelley;
The Nuthall Inn, Nuthall;
Bullwell Hall Park;
The Coffee Lounge, Kimberley;
and Sanctuary (formerly Crème) at Stapleford.
We are venturing further afield as the people with cars are prepared to give lifts.  We all have a laugh and a chat.  It started as 11.00 am till 12 noon but we enjoy it so much it has extended to 12.30 pm.
Coffee Mates met at The Gallery Café at University Park in June. The 20 members that went agreed it had really nice surroundings, coffee and a great selection of cakes that were excellent. Worth a visit.